MidNite Sleep Aid Review: Everything You Need to Know
No two sleep aids are created equal. There are dozens of over-the-counter sleeping pills and supplements that offer their own unique benefits, plus some risks. Whether you suffer from chronic insomnia or are battling acute insomnia, you may be looking for an easy and effective way to overcome your sleep troubles. MidNite Sleep Aid promises to deliver fast results with minimal side effects. But, is this OTC sleep aid the right choice for you? And, more importantly, is it safe?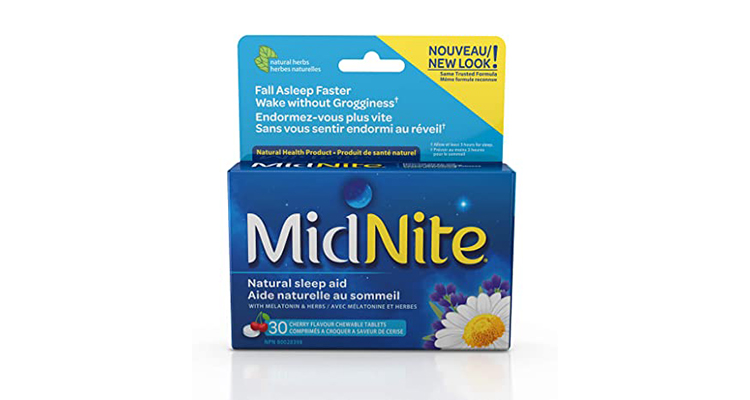 In this MidNite Sleep Aid review, we'll take a closer look at what this particular supplement offers, its active ingredients, and other important information.
MidNite Sleep Aid claims to be the "drug-free way to help you sleep" at night. The company adds the disclaimer that this product should be used only as directed to treat occasional sleeplessness. As with most OTC sleep aids and supplements, MidNite Sleep Aid is not FDA-approved. Before taking the sleep aid, ensure you have at least three hours to dedicate to sleep.
The main ingredient in MidNite is melatonin, which helps activate your body's circadian rhythm. It also contains a proprietary blend of herbs designed to help you fall asleep. According to the website, MidNite Sleep Aid is non-habit forming and can be used to induce sleep at the start of the night or help you fall back asleep if you wake in the middle of the night. The company claims users wake to feel refreshed and well-rested. The product, however, is not designed for long-term use and you shouldn't take more than 2 tablets in a 24-hour time period.
Types of MidNite Sleep Aid
MidNite offers a few different products including the original tablets and new and improved gummies. All of MidNite's products are designed for adult use only. Each supplement also contains different amounts of each active ingredient. For example, MidNite Original contains 1.5 mg of melatonin, plus a proprietary blend of chamomile, lavender, and lemon balm. MidNite Gummies contain 3 mg of melatonin plus 10 mg of a chamomile/lavender blend. MidNite Sleep Aid is also available in a chewable tablet.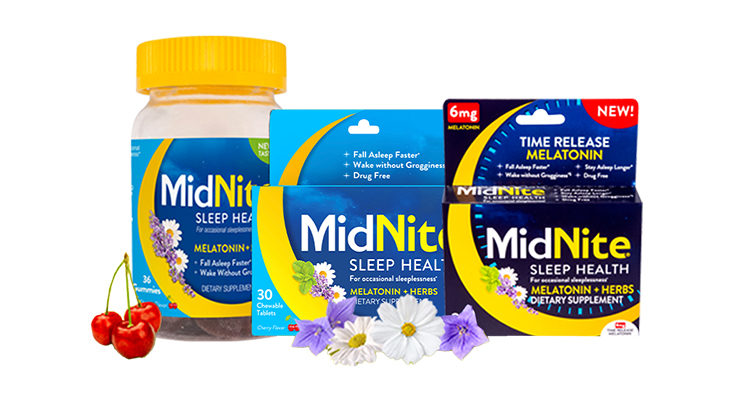 MidNite's newest product is a time-release capsule designed to help you fall asleep faster and reduce daytime grogginess. With 6 mg of melatonin and a proprietary blend of lemon juice, chamomile, and lavender, this sleep aid works like most others in the MidNite product line. The time release feature provides an initial dose of melatonin to help you fall asleep faster and then, over the course of the night, the tablet releases additional melatonin to help you stay asleep. For those following restrictive diets, you'll be happy to know that MidNite Time Release is gluten and lactose-free, vegetarian, and vegan.
Each pack comes with 30 tablets. Users shouldn't take more than 2 tablets in a 24-hour period, so a single package of MidNite Time Release if taken nightly, will last you about two weeks. If your insomnia symptoms last longer than this, it's recommended you see your doctor or a sleep specialist for further evaluation.
Side Effects of MidNite Sleep Aid
Although MidNite Sleep Aid products contain natural ingredients and proprietary herbal blends, some people still experience unwanted side effects. While most are rare, some are more common or severe. Here's a closer look at the potential side effects of this popular sleep aid.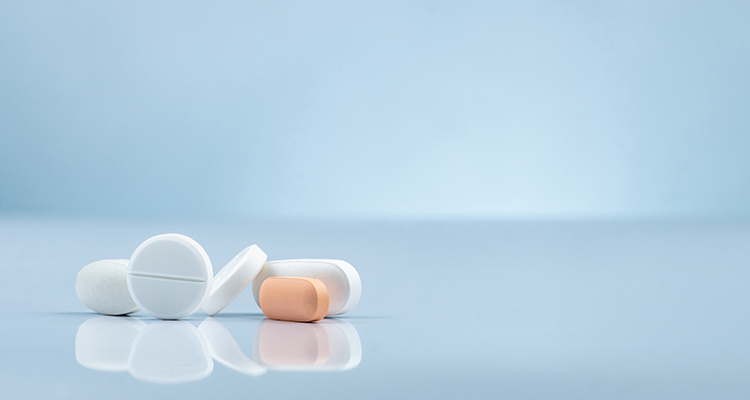 Common Side Effects
Dizziness
Headache
Long periods of feeling sleepy or drowsy
Other Possible Side Effects
Confusion
Difficulty concentrating
Nausea or vomiting
Stomach cramps
Irritability
Anxious thoughts or feelings
Muscle tremors
Abnormal nervous system function
If you experience any of these side effects while taking MidNite Sleep Aid, you should discontinue use and talk to your doctor. It's also important to discuss any other health issues you have or other medications you're taking with your healthcare provider before taking a sleep aid like MidNite. Although rare, drug interactions can happen.
Sometimes, the best way to decide if a particular sleep aid is right for you is to see what real users have to say. Let's take a look at what satisfied and unsatisfied customers said about MidNite products and their efficiency.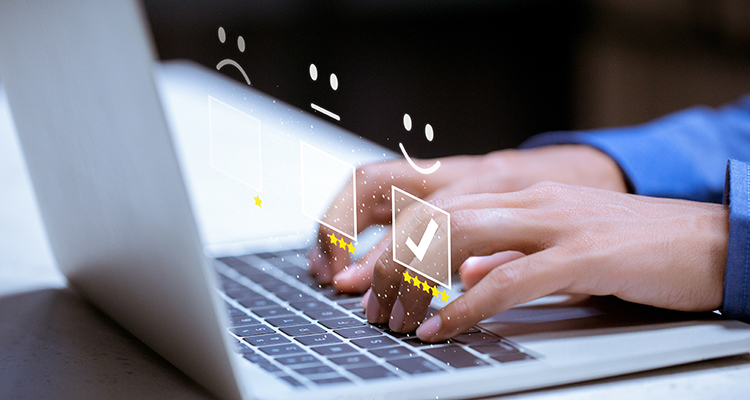 Positive Reviews
Most online reviews of these products ranged between 4 and 5 stars. Most users seemed pleased with the results when using MidNite Sleep Aids for short-term or acute insomnia.
Some benefits of MidNite Sleep Aid as reported by real users include:
A sleep aid that works in 10 minutes with no morning grogginess
Gentle, natural, and easy to use
Wake to feel refreshed and alert
Takes effect quickly
Makes you feel relaxed and sleepy, not drugged
No reported side effects
Works in the middle of the night, too
Negative Reviews
Not everyone has had a positive experience with MidNite Sleep Aids. Here are what some less-than-satisfied customers had to say.
Does nothing to help you fall asleep
It's as effective as drinking a cup of chamomile tea
Inconsistent results
Headaches as a side effect
Didn't help when used to fall back asleep after waking during the night
FAQ About MidNite Sleep Aid
Are you still unsure if MidNite Sleep Aid is right for you? Here are some frequently asked questions that may clear up some confusion.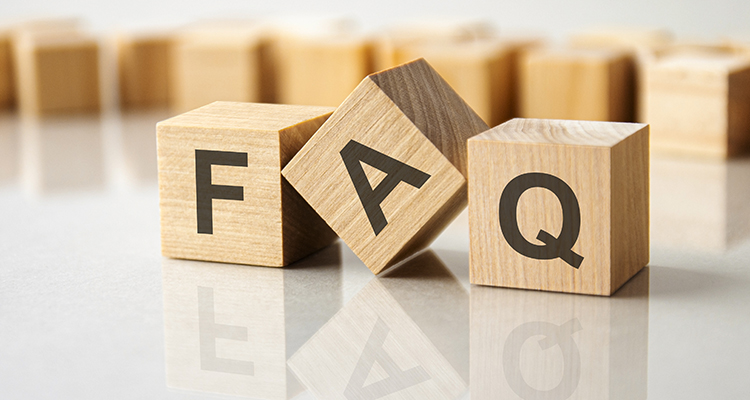 Are MidNite Sleep Aids Safe?
According to the website, the answer is yes. The main ingredient in MidNite is melatonin, which has been used in OTC sleep medications for years. It's also proven effective for gently treating occasional sleepiness in most people.
All of MidNite's products are designed for users 18 or older and shouldn't be given to children. Women who are pregnant or nursing should speak with their doctor before taking MidNite. It's still unknown if melatonin passes through breast milk, potentially harming a breastfeeding infant. You should avoid consuming alcohol, sedatives, and other products that may cause drowsiness while taking MidNite. You should also avoid engaging in any activities that require you to be fully alert and awake, like operating a vehicle or other machinery.
Does MidNite Have Any Drug Interactions?
MidNite products are drug-free and classified as dietary supplements. It is, however, recommended that you don't take MidNite Sleep Aid if you're also taking a sedative or other medications that list drowsiness as a side effect. Your doctor can better determine if MidNite will negatively interact with your current medications.
Does MidNite Help You Go Back to Sleep in the Middle of the Night?
Most people take sleeping pills and medication to help them fall asleep, but MidNite Sleep Aid also promotes a healthy circadian rhythm. This means not only will you fall asleep faster but you may find it easier to fall back asleep once you're awake. If you take MidNite after waking in the middle of the night, make sure that you have at least 3 more hours to dedicate to sleep. This will prevent morning grogginess or fogginess.
Are MidNite Sleep Aids FDA Approved?
The short answer is no. Because MidNite products are considered dietary supplements, they aren't approved or regulated by the FDA. Instead, they're regulated by the Federal Dietary Supplement Health and Education Act, which still requires certain safety profiles and measures to be taken.
Where Can You Buy MidNite Products?
MidNite Sleep Aid tablets and gummies can be purchased directly through the website, on Amazon, or at other retailers including:
Walmart
Rite Aid
Walgreens
Bed Bath and Beyond
CVS
MidNite Sleep Aid for Relief from Occasional Insomnia
If you're struggling to fall asleep or find yourself waking up frequently throughout the night, dietary supplements like MidNite may offer short-term relief. This sleep aid contains melatonin, as well as other herbal ingredients including chamomile and lavender, all of which help ease stress and anxiety while promoting calm and relaxation.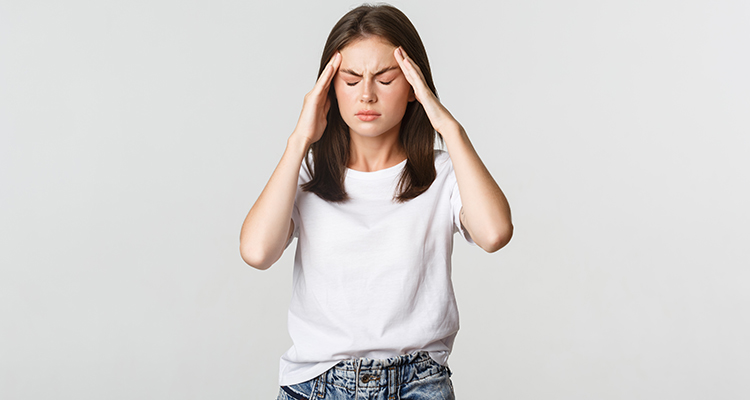 Although MidNite products are not designed for long-term use, they may be a beneficial addition to your current nighttime routine. For those suffering from chronic insomnia, you may need additional treatment or a medical evaluation. CBTi is also a popular, natural way to help ease insomnia symptoms and realign your body's circadian rhythm. These practices are at the heart of the Somnus Therapy online sleep therapy program. Learn more here.