Hatch Restore Review: A Detailed Look
Did you know that your sleep environment plays an integral role in whether or not you get a good night's sleep without interuptions? Everything from the sheets and mattress you sleep on to how much light and noise is in your bedroom affects your sleep quality.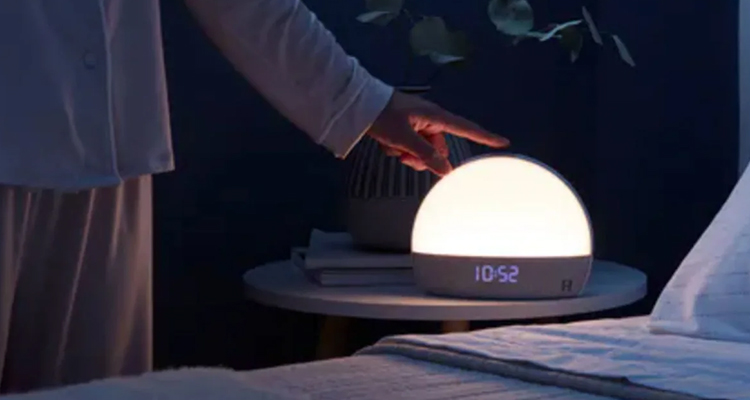 The ideal sleep environment is quiet, dark, and comfortable, and promotes calm and relaxation. Even a cluttered or disorganized bedroom can subconsciously cause feelings of stress and unrest that keep you up at night. Many sleep experts believe that by changing your physical environment you can improve how fast you fall asleep and whether or not you wake up throughout the night.
One way to create a calm, soothing sleep environment is to invest in a sound or sleep machine that creates white noise. The Hatch Restore sound machine not only plays calming sleep sounds but also doubles as a smart light. If you're curious if this sound machine night light could help improve your sleep, keep reading. In this article, we'll take a closer look at Hatch Restore reviews, plus features of this smart light sound machine, and offer our take on whether or not it's a smart investment for your sleep needs.
What is the Hatch Restore and How Does It Work?
Hatch Restore is a sound machine, smart light, and alarm clock all in one. It also features soothing meditations to help calm your mind and body for sleep. The device is just over 5 inches tall and designed to sit on an end table or shelf near your bedside. Hatch Restore works with an app by the same name that you can download on your smartphone or another digital device. Using the app, you can personalize your sleep experience. The product claims to help users establish a healthy sleep routine that encourages them to stay asleep, fall asleep faster, and wake up gently. You can control Hatch Restore using the soft-touch buttons directly on the device or via the app. The later requires Bluetooth and Wi-Fi.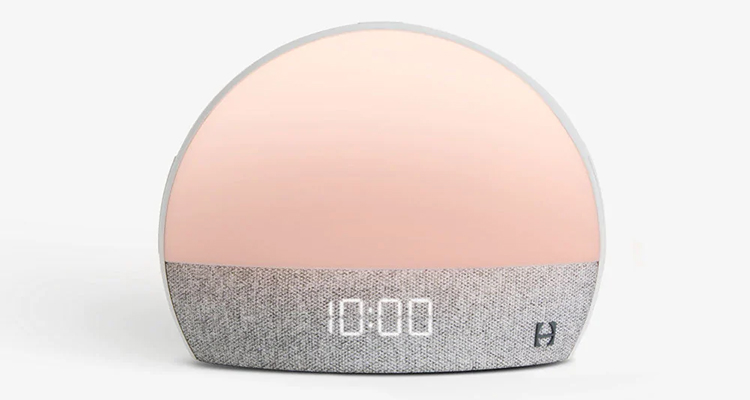 Hatch Restore offers a wide range of rich sleep sounds as well as 22 nightlight colors to choose from. Each color is soft and dim, so as to not interfere with your body's natural circadian rhythm. When you first power on the device and sync the app, it will be set to the routine default settings based on sleep studies and science.
The device's default routine includes:
A reading light (you choose the duration of how long it stays on)
A 10-minute guided meditation session
White noise of your choosing
Sleep Sound Features
The Hatch Restore has over 22 sleep sounds to choose from including static white noise and nature sounds like rain, running water, and crickets. These sleep sounds play for the entire night, until the sunrise alarm goes off. You can adjust this time using the app. For example, you can choose to only have the sleep sounds play for two hours after you go to bed or program them to shut off at midnight. These adjustments can be made using the app.
Sunrise Alarm Settings
You can also make adjustments to the device's alarm. For example, set a certain sleep and wake cycle during the week and then make changes for the weekend. Just keep in mind that following a consistent sleep schedule 7 days a week is the best method for establishing a balanced, healthy circadian rhythm – that includes weekends and holidays. The alarm offers 36 unique tones or 10 color schemes if you choose the sunrise option.
Each light selection uses an ombre effect that transitions through different shades and hues of light to mimic the sunrise. The device's light gently changes from red to orange to white over the course of 30 minutes. At this point, a gentle alarm will sound, ensuring you wake up on time. It's believed that gradual light exposure triggers your brain to naturally release cortisol, the hormone that tells your body it's time to wake up. Waking up in this way – naturally and gradually – is much more pleasant and healthy than being jarred awake by the sound of an abrupt, loud alarm.
It supports the theory that our body's internal sleep-wake cycle is naturally controlled by light exposure. Centuries ago before clocks and technology changed the way we do things, people's circadian rhythm was regulated by the rising and setting of the sun. Hatch Restore works to reestablish this natural relationship between your body, sleep, and sunlight.
One downside to the alarm feature is that you can't make any adjustments on the device itself like a traditional cock. Everything is controlled by the app, which is inconvenient for people who prefer to keep their phones out of the bedroom and limit screen time before bed.
Setting a Routine
Through the app, you can also personalize the routine settings to fit your unique sleep needs. These are known as Restore routines and are designed to help you fall asleep fast and stay asleep longer while also waking to feel rested and refreshed. You can choose from settings that help calm your mind and body before bed like reading or meditating, followed by other wind-down activities, and then ways to gently wake up.
Hatch Restore lets you customize every step of your sleep routine so you can choose an appropriate sound, light color, and alarm type. When it's bedtime, simply tap the device to turn it on and start your preprogrammed routine.
Meditation Selections
Meditating is an effective way to calm both the mind and body before bed. The Hatch Restore offers meditation exercises and techniques as one way to relax and prepare for sleep. The device's sleep audio selections include 8 sleep stories and meditations and 50 meditations. New members also get free access to the entire library for the first 6 months. After this, you need to pay an additional $4.99 per month for continued access to the meditation library. You can also pay $49.99 in full to gain access for the entire year. This price is comparable to other popular meditation apps like Calm and Headspace.
How Much Does the Hatch Restore Cost?
Hatch Restore is priced the same across multiple platforms including Amazon, Best Buy, and Bed, Bath and Beyond (just to name a few). You can get your hands on this revolutionary sleep machine and smart light for just $129.99. But that's not the only cost to consider. If you want to use the Hatch Restore app which lets you customize your experience and control the device from your phone, you'll need to pay.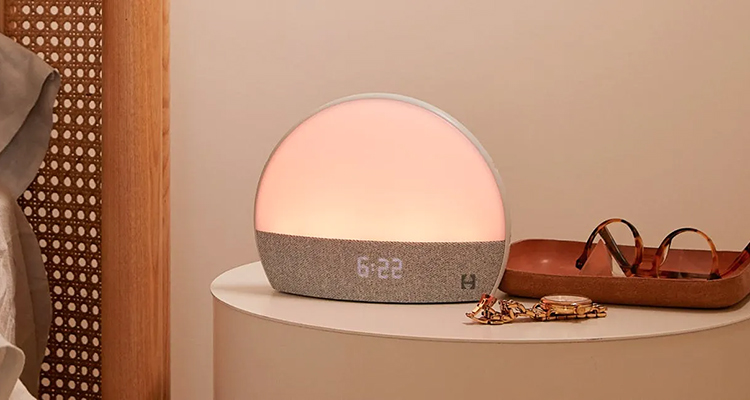 Hatch Restore offers a free trial after which you'll be charged $99.99 per year. This is an auto-renew subscription, which means you'll continue to get charged until you cancel. For $99.99 you get unlimited access to your personalized membership, which stores all your past and present content, data, and selections. That way, if you make any adjustments to your sleep schedule that don't work, you can easily choose from prior, more beneficial selections. But, remember, once you cancel your subscription through the app, you lose access to this information.
Unboxing the Hatch Restore
Before you can drift off into dreamland, you need to unbox and navigate the Hatch Restore device. One downside to this, as reported by real customers, was that the box didn't come with a paper brochure or instruction manual. Instead, you're directed to download a digital copy of the manual online. The only thing you'll find in the box is the device itself, a charging cord, and a card with the online manual information.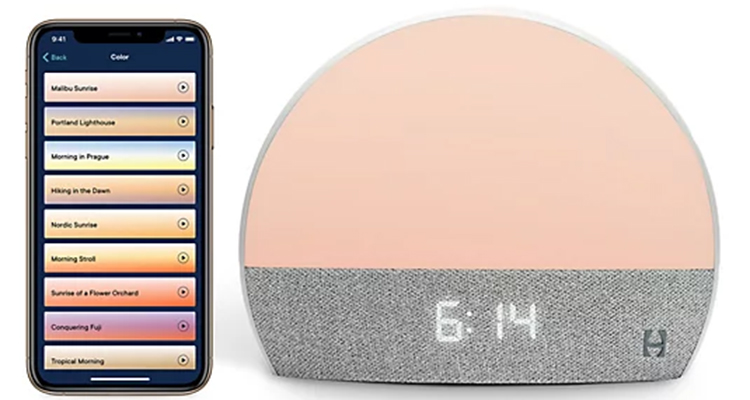 Next, you need to download the app to set up the device, even if you don't plan on paying the subscription and controlling your device via the app in the future. From here, you need to toggle between the app and the user manual to set up your Hatch Restore. You'll also be asked to establish both a Wi-Fi and Bluetooth connection, which some users said they struggled with.
If you choose to control the Hatch Restore directly from the device itself, you'll need to locate the 5 control buttons. Less like buttons and more like sensors, these touch-sensitive indents control everything from the power, volume, brightness, and your selected routine. The buttons are highly sensitive and don't require too much pressure or force to control. Every other feature is controlled using the app.
Pros and Cons of the Hatch Restore
Now that you know what Hatch Restore is and how it's designed to work, let's talk about the pros and cons. As with any product on the market, some customers claim that Hatch Restore is the answer to all of their sleep woes while others were less than impressed with the features, functionality, and cost of both the device and the app membership.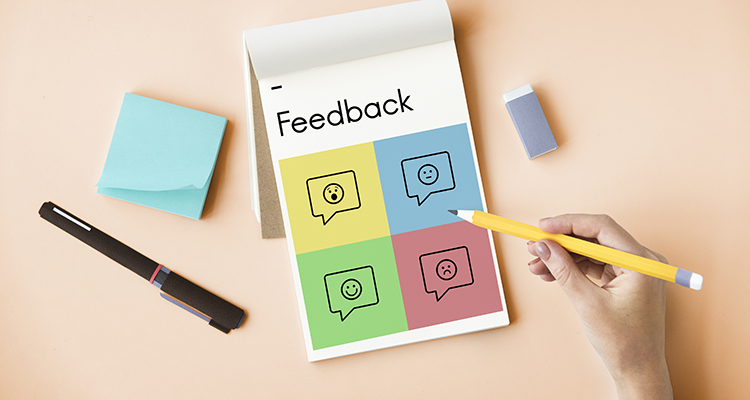 Pros and Positive Reviews
Let's start off on a positive note. Here are some of the best attributes and features of Hatch Restore as reported by real users.
It offers a sound machine, sleep light, and alarm clock all-in-one
The different sounds, lights, and music have made it easier to fall and stay asleep
Helps you establish and stick to a more consistent sleep routine
The sunrise alarm is the perfect, gentle way to start the morning
Plenty of customizable features to meet individual sleep needs
The small size makes it perfect for a bedside table
The digital clock display is customizable to military time or a traditional 12-hour clock
The clock can also be turned off mid-way through the night to prevent light disruptions or stress over staring at the time
Cons and Negative Reviews
Because there are other products on the market similar to the Hatch Restore, some customers noted a few drawbacks about this device compared to others.
The sunrise alarm isn't bright enough to wake you from a deep sleep
Too much reliance on the mobile app
Slighty overpriced
Too many monthly payments to unlock unlimited access to certain features (meditations, the app, etc.)
The sensor buttons are very touchy and sometimes hard to use
The sound quality diminishes slightly when the product is used at full volume
Some difficulties launching and connecting the app
Create a Personalized Sleep Experience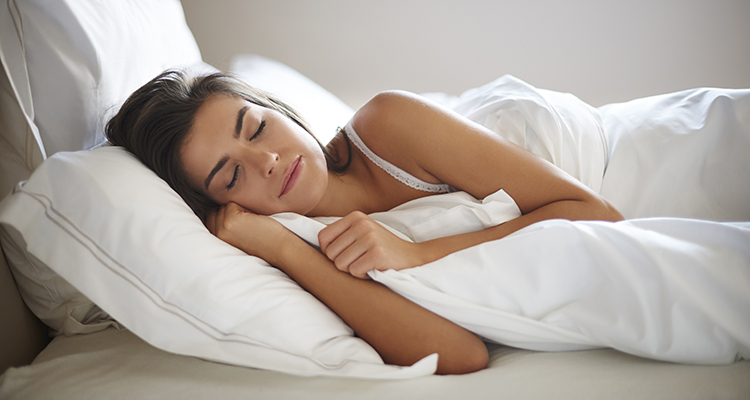 Everyone's sleep needs are unique. There's no one size fits all approach to treating insomnia or improving sleep quality. Through patience, time, and trial and error, you have to find the method that works best for you. In many situations, this requires a combination of several things including a healthy nighttime routine, therapy, and, in some cases, sleeping pills or medication.
CBTi is a popular method for treating insomnia and similar sleep disorders. And it's the foundation of Somnus Therapy's online sleep therapy program. Click here to learn more about what it is and how it works.