Dr Teal's Sleep Spray Reviews
If history has taught us anything it's that there's no quick fix to overcoming insomnia. With 1 in 3 adults not getting enough sleep at night, we're constantly on the lookout for new and innovative ways to achieve better, deeper, sleep. This is just one reason that the market is flooded with products that claim to deliver on this promise. From sleeping pills and sleep aids to ergonomically designed pillows, sleep masks, and sound machines, the possibilities are endless.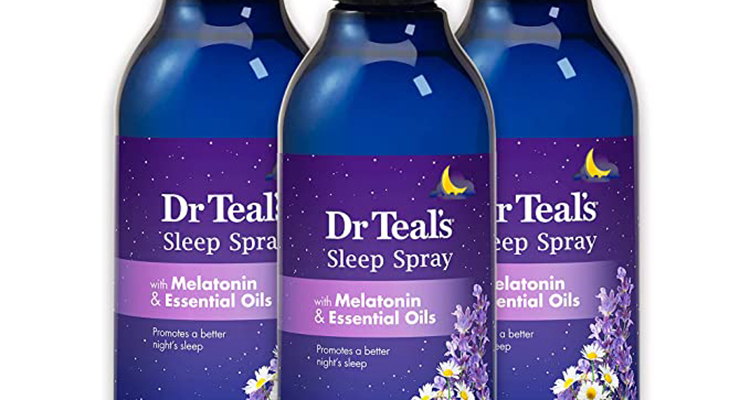 Not every product will work for everyone. Your unique sleep needs require an individualized approach. This is one reason CBT-i works so well in treating insomnia symptoms. Cognitive behavioral therapy for insomnia focuses on the distinct thoughts and behaviors that are triggering your insomnia. As you work toward easing symptoms, you may also be tempted to try some of the trendy sleep products you've seen online. One such product is Dr. Teals Sleep Spray.
Whether you've seen an ad on social media or heard your friends talking about it, is it really possible for a spray to make all of your sleep troubles disappear? Let's find out!
About Dr. Teals Sleep Spray
Dr. Teal's Sleep Spray is designed using melatonin and other essential oils to help you achieve a better night's sleep. The gentle, calming fragrance can be added to your pillow, sheets, or sprayed into the air prior to going to bed. Melatonin is a natural hormone that promotes quality sleep and helps regulate your body's circadian rhythm.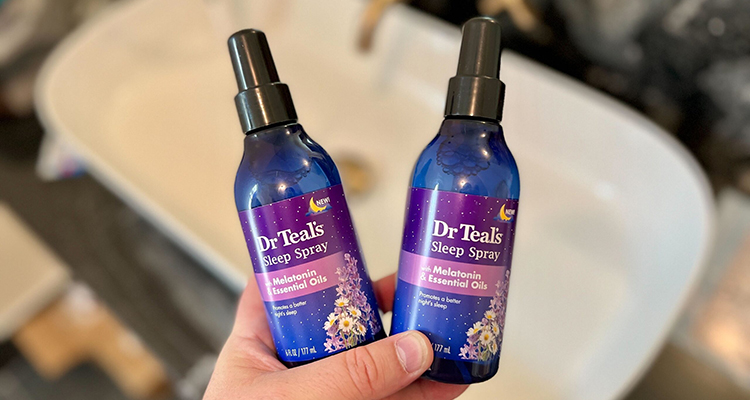 Available in a single 6 oz bottle, Dr. Teal's Sleep Spray contains the following ingredients:
Water
Fragrance
Chamomile
Lavender oil
Patchouli oil
Peg-40 hydrogenated caster oil
Polysorbate-20
Glycerin
Melatonin
Potassium sorbate
Benzoic acid
Glycereth-2 cocoate
Phenoxyethanol
In addition to the natural sleep hormone melatonin, other ingredients in this sleep spray are said to promote relaxation and improve sleep including chamomile, lavender, and patchouli.
Chamomile
Chamomile is a popular ingredient in many teas, including ones labeled "sleepy time" and "calming" – and for good reason. Chamomile is touted for its calming benefits and is believed to offer mild sedative effects. Researchers attribute chamomile's sleep-inducing abilities to its flavonoid contents, most notably apigenin. This flavonoid binds to the GABA receptors in your brain, triggering sedative side effects. These GABA receptors are the same ones that bind to benzodiazepines which are used in many anti-anxiety medications thanks to their calming effects.
Most products containing chamomile take approximately 45-minutes to take effect. The aroma of chamomile in Dr. Teal's Sleep Spray may offer these same benefits and should be used within 60 minutes of going to bed. Some users claim that the spray doesn't last long in the air and works best when applied directly to the pillow or bed sheets.
Lavender
Lavender is one of the most popular scents used to promote relaxation and calm, which is one reason it's a great addition to this sleep spray and may offer sleep-inducing benefits. Lavender is a flowering herb with a gentle, subtle scent that also works as an anxiety reliever and sedative. Similar to chamomile, lavender interacts with your brain's GABA neurotransmitters, helping reduce nervous system activity. Lavender is also believed to ease stress, prevent restlessness, and quiet the brain's anxious thoughts which may be keeping you up at night.
Other studies show that lavender may help reduce inflammation and act as a mild pain reliever. Chronic pain is another common cause of insomnia. Natural supplements containing lavender (like Dr. Teal's Sleep Spray), may offer a more holistic approach to pain management and eliminate the need for harmful narcotics. Plus, the smell of lavender is quite pleasant on its own.
Patchouli
Patchouli is another active ingredient in Dr. Teal's Sleep Spray that is known for its sleep-inducing benefits. Similar to lavender, patchouli is a flowering plant that contains certain compounds that have sedative and relaxing effects on the body. Additionally, patchouli is said to reduce negative thoughts and feelings, improve your mood, and ward off sadness. Because of this, patchouli is sometimes used by those suffering from depression and anxiety.
Patchouli contains natural sesquiterpene alcohol, which offers emotional balance and grounding. This flower is described as having a strong earthy and musky smell so a little goes a long way. As an additive to Dr. Teal's Sleep Spray, users experience its benefits without the overpowering aroma.
Dr. Teal's Sleep Spray Reviews
Even with so many beneficial ingredients the question still remains – does this spray really work? As with any product, Dr. Teal's Sleep Spray may work better for some users than others. But to give you a better idea of how well it works and if it's worth your time and money, let's take a look at what real customers have to say.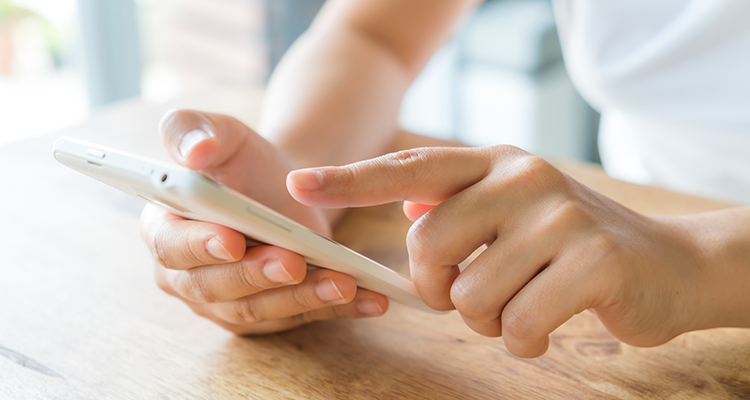 Positive Reviews
Let's start off on a good note with some of the product's positive reviews. Out of nearly 2,400 Amazon reviews, 71% gave the product 5 stars with only 3% of users rating Dr. Teal's Sleep Spray with 1-star.
Many of the reviews praised the product for its pleasant scent, ease of use, and effectiveness. Users claim that, when sprayed directly on their pillow, the fragrance helps them feel more relaxed, happy, and sleepy. Another positive feature of Dr. Teal's Sleep Spray is that it's safe for users of all ages, with many moms claiming they spray it on their children's bedding every night to help prepare them for sleep. The scent is described as "subtle but effective" and not as overpowering or "perfumey" as similar brands and products.
Negative Reviews
When considering a new sleep aid, you need to take the good with the bad. Here are some common complaints users had about Dr. Teal's Sleep Spray.
For starters, some people claim the product is hard to find and therefore, overpriced. Dr. Teal's Sleep Spray is currently priced at $7.65 on Amazon but is also available at most pharmacies (more on this in a minute). Others argue that this is a small price to pay for a good night's sleep – if the product actually works. Although many customers praise Dr. Teal's Sleep Spray for revolutionizing their sleep quality, others claim to have noticed no difference in their sleep patterns, ability to fall asleep, or their sleep quality.
In this case, it's truly a matter of whether or not the product works for you and acts as a positive addition to your sleep routine.
Using Dr. Teal's Sleep Spray
As the instructions suggest, you can use this sleep spray on your pillow, sheets, or in the air. It's not recommended that you spray it directly on your skin. If you're looking for a topical product, essential oils might be a better option.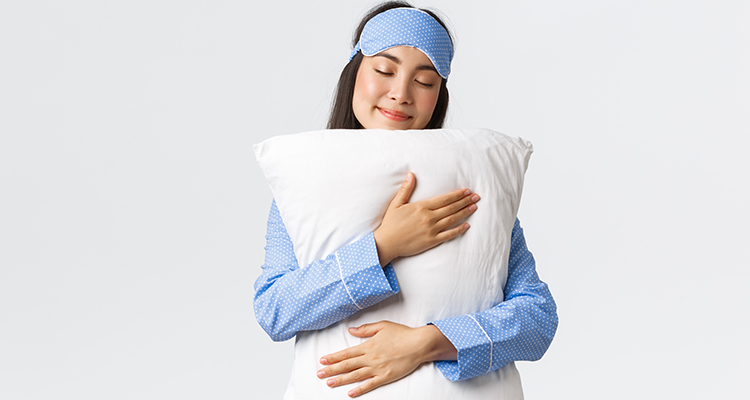 Most users recommend spraying the product directly on your pillow to experience the most benefits. A few sprays (3 to 5) go a long way so there's no need to saturate your pillow or bed sheets. Instead, hold the bottle about 12-inches above your pillow and spray it evenly. Let it dry for a few minutes before climbing into bed, inhaling, and drifting off to sleep.
Places to Buy Dr. Teal's Sleep Spray
Although Dr. Teal's does have its own website for the sleep spray and other products, you can't order it directly from the company. Instead, you'll need to visit online and in-person retailers. As mentioned above, Dr. Teal's Sleep Spray is available on Amazon for $7.65. It's also available at the following stores:
Walmart
CVS
Walgreens
Rite Aid
Ulta Beauty
Target
Bed Bath & Beyond
Big Lots
Kroger
Fred Meyer
HEB
Publix
Meijer
Hy-Vee
Wegmans
Hannaford
ShopRite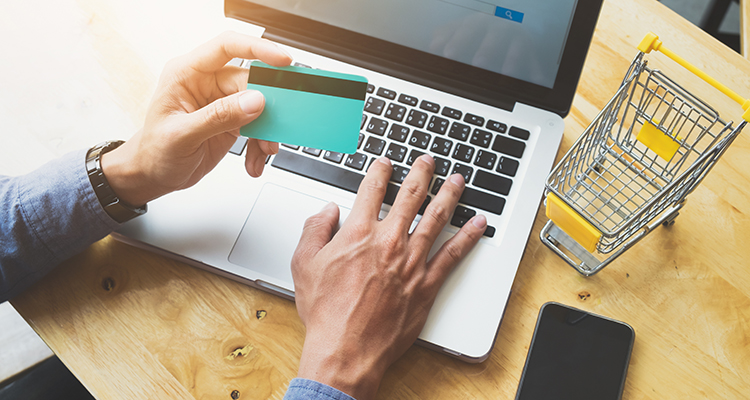 Tips for Incorporating Dr. Teal's Sleep Spray into Your Nighttime Routine
If you decide to give Dr. Teal's Sleep Spray a try, you can easily incorporate it into your nighttime routine. But first, you need to create one. A nighttime sleep routine helps create stability and predictability to help reduce stress and prepare both your mind and body for sleep. Create a schedule that you perform at the same time each night. This can include turning off your phone and other digital devices, enjoying a hot cup of tea (chamomile or lavender would be best!), meditating, writing in your journal, and yes, spraying your bed with Dr. Teal's Sleep Spray. By performing these same activities at the same time each night, your body recognizes them as triggers that it's time to prepare for sleep.
Apply the sleep spray to your pillow or bedding about 30 to 60 minutes prior to getting in. Use this time to practice soothing breathing activities, read a book, or listen to calming music. As the soothing aromas calm your body and mind, you may find yourself getting tired more quickly and falling asleep more easily.
Consider Dr. Teal's Sleep Spray to Ease Insomnia Symptoms
There are countless ways to treat insomnia from medication to therapy and other, more holistic approaches. In most cases, it takes a mix of all of these techniques to achieve the desired result. The cause of your insomnia often dictates the best course of action. Regardless of the reason or severity of your symptoms, Dr. Teal's Sleep Spray may be a beneficial addition to your treatment plan. And for under $10, it may be worth a try.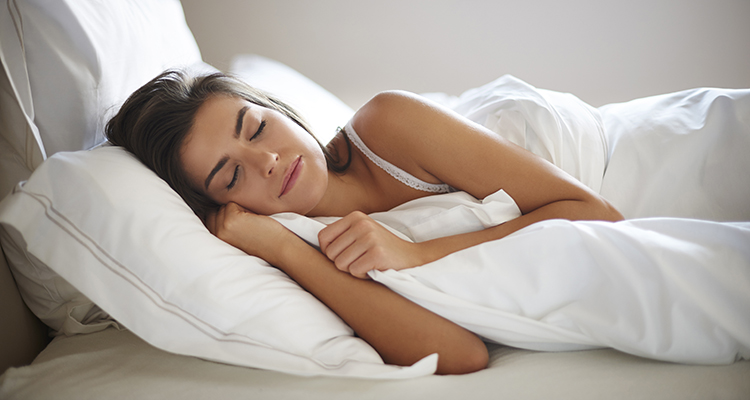 At Somnus Therapy, we can help you identify and understand your sleep disorder and choose the best methods for relief. Click here to learn more about how our online therapy program works and how to get started.