Congratulations on starting your journey to sleeping better!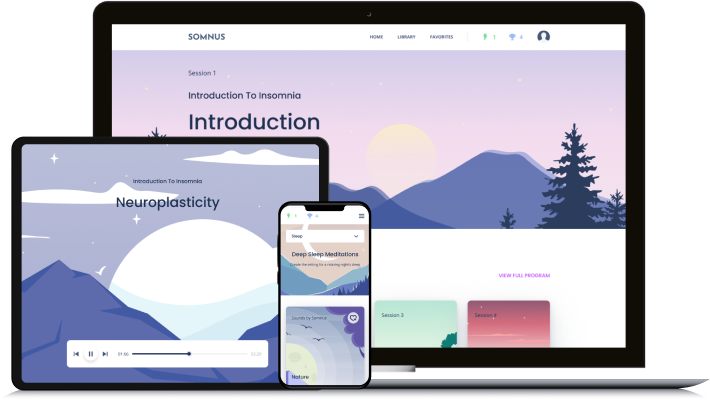 Gain Immediate Access to:
The full Somnus program with over 50 core CBT-i sessions.
Over 100 sessions of guided meditations for sleep, created by specialist teachers.
Your personal sleep coach, for questions and guidance, at any time.
Our CBT masterclasses where our teachers and sleep therapists will be providing even more helpful advice that will help you sleep.
Our soft and soothing ambient sleep sounds created for meditation, relaxation or deep sleep.
What Past Students Had to Say: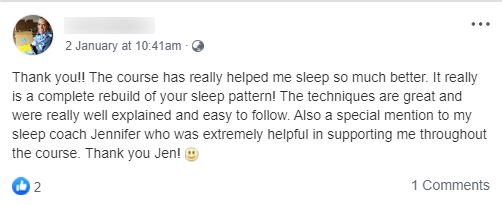 Pay once and get full access for life!
Absolutely no recurring payments.
Improved sleep by the end of the course or your
money back!
If you don't see an improvement in your sleep after completing the course, just let us know and we'll refund your money.
Worst-case scenario, you get the money back. Best-case scenario, you get a blissful and refreshing nights sleep, every night.